Student Accommodation
There is a Boys' hostel which can accommodate 680 students and a Girls' hostel which can accommodate 170 students. Students will either be in a double room with toilet facilities shared among 8 double rooms, or in smaller double rooms with a double-decker bed, but with an attached bathroom. Each hostel has a common Dining Space, Recreation room and manned with 24x7 security and backed with 24-hour power backup supply, lift-service and high-speed internet connection.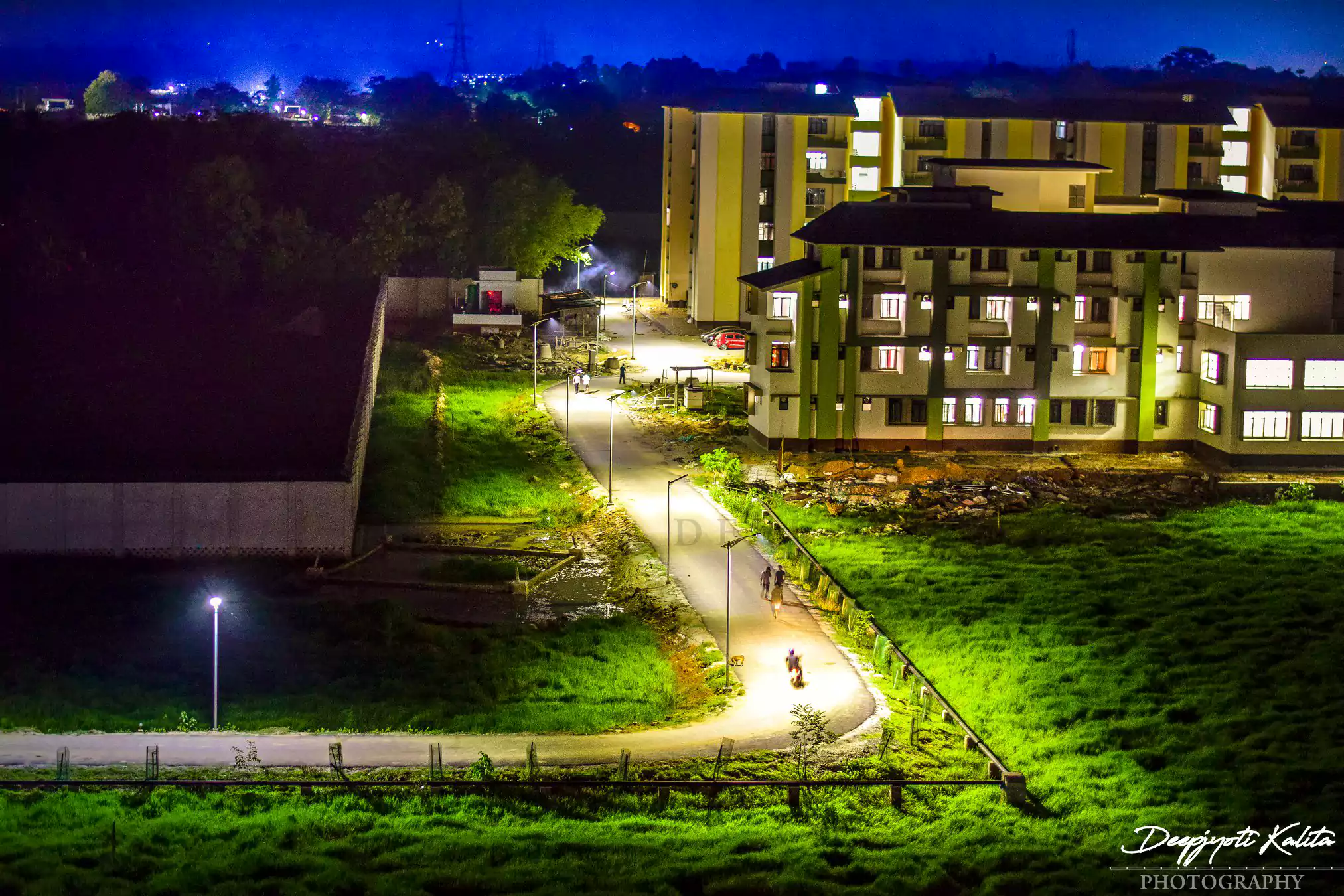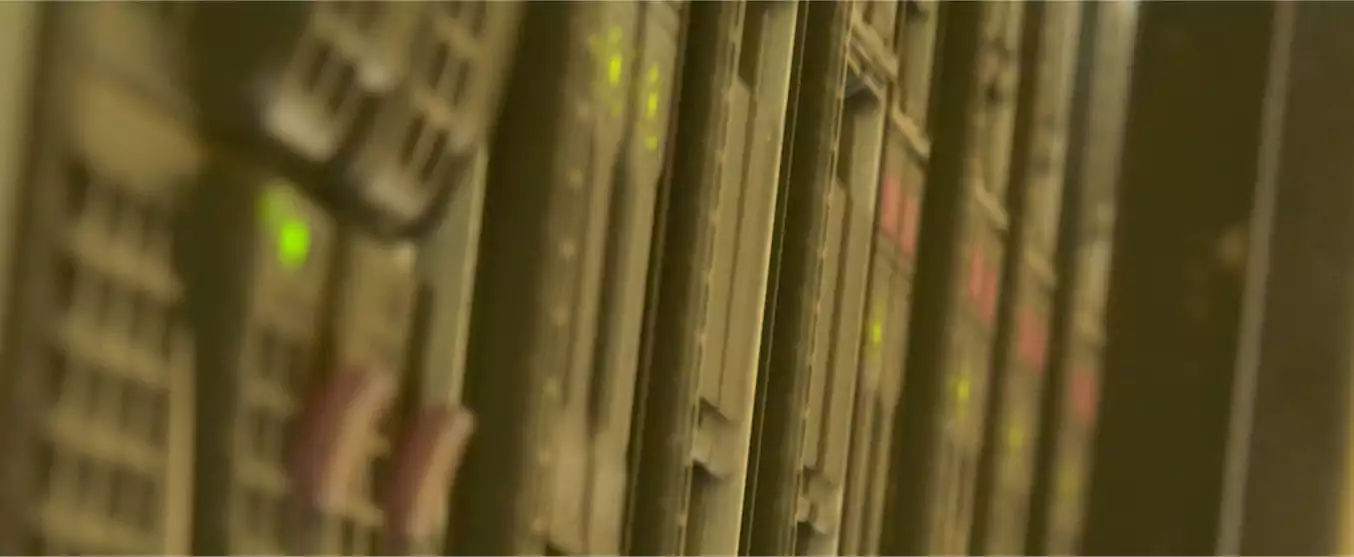 Campus-Network
IIITG provides 24x7 campus wide connectivity to its community. On campus, students can access high-speed (1 Gbps) LAN and Wi-fi. IIITG is part of National Knowledge Network (NKN), which ensures 1 Gbps connection.

Library
The IIITG library is stocked with a good number of books and online journals to cater to the needs of the students, research scholars and faculty members of IIITG. The Library currently has 1,214 printed volume of Books and subscribes to the IEEE, ACM and JSTOR e-journal packages through which the users can get access to 218 journals (approx.) and 3698 conference proceedings (approx.). Users can access these online resources in their electronic devices i.e. laptops, tablets etc. since the library is Wi-Fi enabled. The library has a spacious and well-lit reading room. It fosters an atmosphere for academic learning and ensures a decorum of discipline, so that the students can concentrate their entire focus on learning.