Academics
WHAT WE OFFER Computer Science and Engineering
The Department of Computer Science and Engineering at Indian Institute of Information Technology Guwahati, was formed in 2013. The department boasts of its exceptional research culture and innovation in different spheres of Computer Science. The department attempts to expose students to an inter-disciplinary curriculum along with high emphasis on the core topics. The curriculum is designed so as to strengthen the fundamental concepts of the students along side the development of a research mindset.
The department has a meticulous curriculum on topics related to all aspects of computer hardware and software with an emphasis on practical learning. It provides an ideal environment to the students to think beyond the sphere and contribute through rigorous research and publications. The department has a thriving research environment in the areas of Algorithms, Internet of Things, Computer Architecture, High Performance Computing, Computer Vision, Image and Video Processing, Cloud Computing, System and Networking.
Courses

Data Structures and Algorithms

Software Engineering

Digital Logic Design

Basic Electronics

Operating Systems

Database Management Systems

Computer Networks

Compilers
Facilities
Computational facilities include a computer lab with a seating capacity of 80 students. It has access to softwares like MATLAB etc. The institute has campus wide intranet, supporting networked PC's and 1Gbps intranet links. The hardware supporting the intranet includes various types of high and branded routers, switches, load balancer with state-of-the-art Intel XEON based servers having good configuration to support IT-Infrastructure on the campus.
Electronics & Communication Engineering
The Department of Electronics and Communication Engineering (ECE) was established in 2013. The department has a rich culture of research and innovation, working on its primary objective of imparting quality education and training whilst leading on the innovation curve. The research interests of the faculty members of the department encompass the wide area of applied and fundamental aspects of ECE. Collaboration among the research groups of the department and with other departments is encouraged.
The department offers an array of courses at the undergraduate level. The unique blend of IT and ECE have made our students competent to face the tough challenges of ECE branch with emphasis on Communications, Digital Signal Processing, Instrumentation and Control, Solid State Devices, VLSI, Image Processing and Computer Vision, Microwave Engineering Robotics coupled with coding and other IT perspectives. The department has great infrastructure and facilities to bring practical knowledge at par with the global standard level.
Facilities
The ECE department houses a number of laboratories including basic course-based labs for undergraduate students and state-of-the-art research laboratories for doctoral students. The department has facilities for Digital Design, Analog Integrated Circuits, Digital Communication, Microwave Engineering and software products like MATLAB, Cadence EDA Tools, National Instruments LabView, and ANSYS HFSS, CCS etc. to enhance the understanding of the corresponding theory courses. Some of the lab components like oscillators are also virtually accessible from the hostel, so that students can work efficiently.

Digital Design

Analog Integrated Circuits

Digital Communication

Microwave Engineering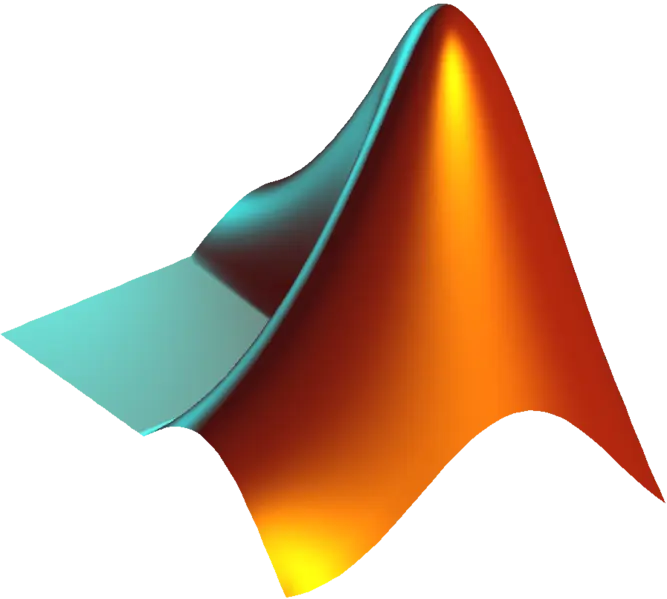 MATLAB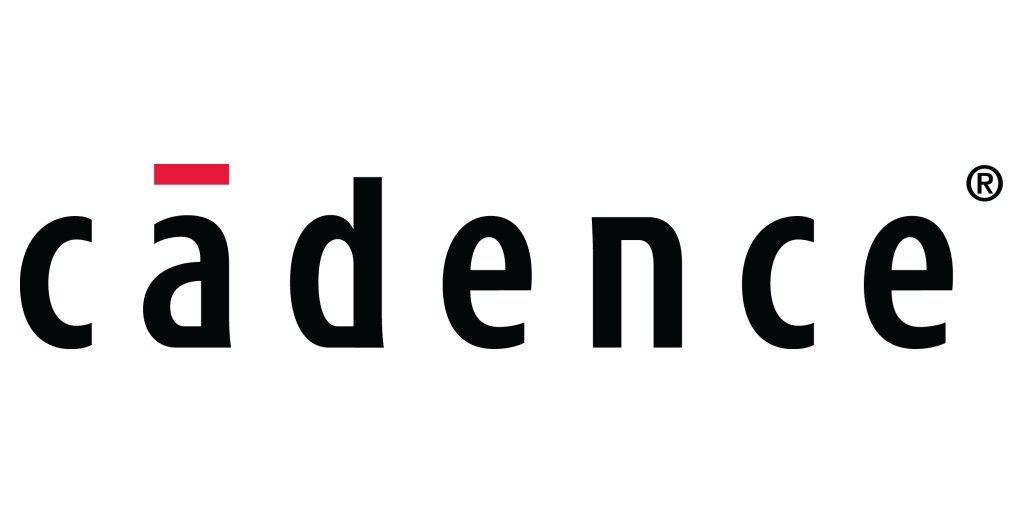 Cadence EDA Tools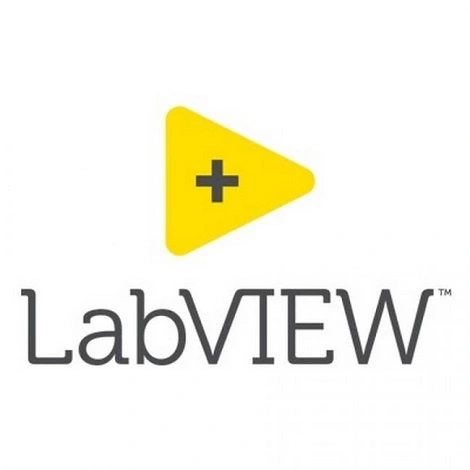 National Instruments LabView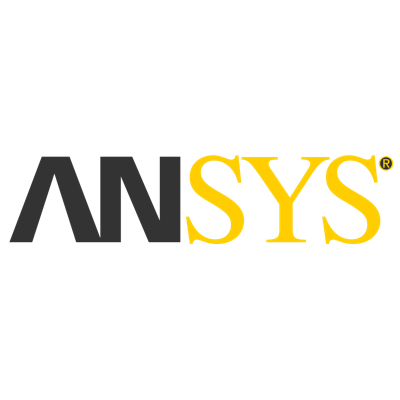 ANSYS HFSS
CCS